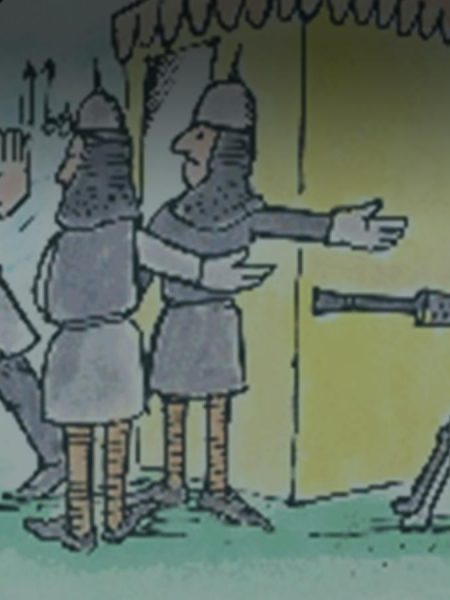 Leveraging Karma to improve sales
My Dad was a salesperson, bless his soul. He sold large construction compaction equipment for a major company across North America. He was a charismatic guy, quick with a story, all in all a good salesman….
'Why' stories matter
For more than 6 minutes and 30 seconds, high-school shooting survivor Emma Gonzalez held the attention of around 800,000 people in Washington, DC – and millions around the world – at the 'March For Our Lives'…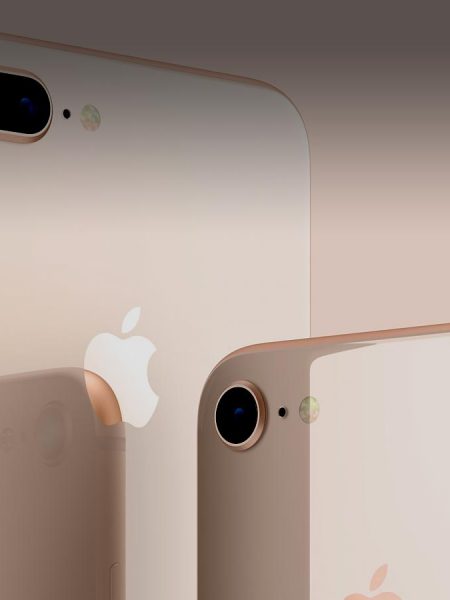 A 'head down' world: Marking the 10-year anniversary of the iPhone
Unless you've been living in a cave for the past 10 years, you've probably noticed that if you go for a walk outside and take the time to look around, people have their attention focused in…
What the band KISS can teach us about branding
If you asked a room full of people to name the top 10 rock & roll bands of all time, chances are that KISS would probably not make the list. Ask those same people to name…
Do you have a brand fire drill?
A random moment in time. Very often, it can define a brand's integrity in the mind of the customer – far beyond all the calculated marketing and branding efforts you have carefully laid out on your…